Why Hoekman RVS?
The solution to your sheet-metal questions
We produce smart stainless-steel sheet-metal solutions, supplying them as one-offs, or in small and medium series. We aim to be the efficient and specialised workshop of choice for the production of sheet-metal parts that are essential for the success of your end product. We do this by continuously investing in technology, automation and production processes. This also represents our contribution to the preservation of the manufacturing industry in the Netherlands.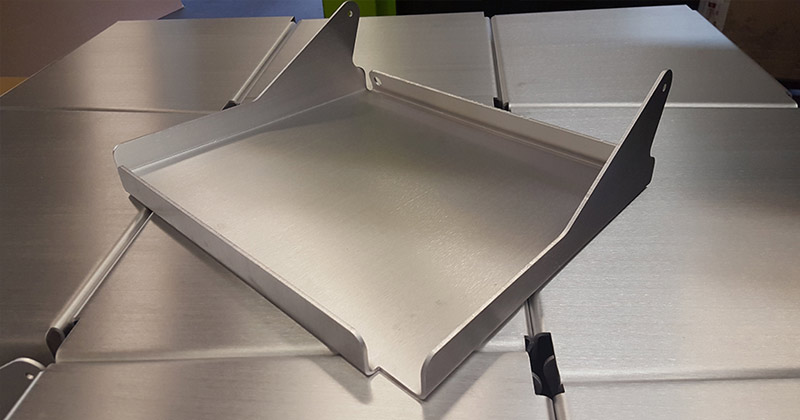 Bespoke sheet-metal work
We deliver custom work that specifically meets your wishes and needs.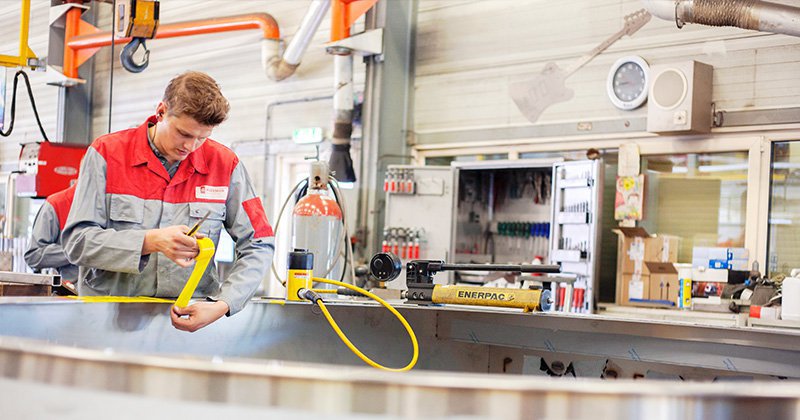 Stainless steel
as specialism
We have the knowledge and resources to ensure an optimal stainless-steel production process.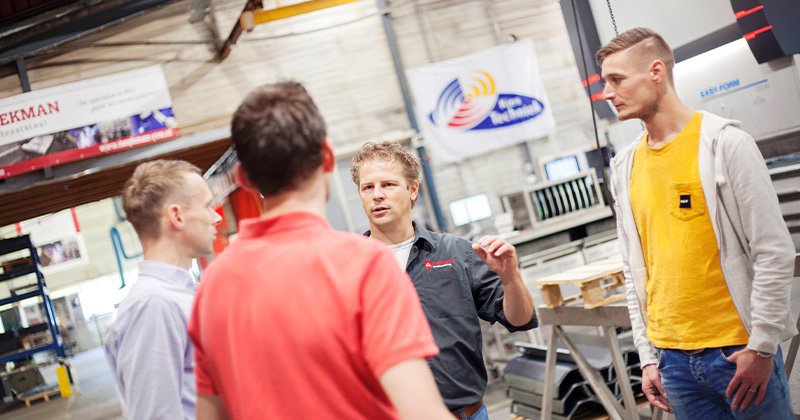 Advice
as added value
We partner with you and provide expert advice for improvements and savings.
Bespoke sheet-metal work
Flexible production according to your needs
Today's customer demands customization, but also quality, speed and a fair price. This brings with it a new vision of production: to control the production of smart sheet-metal solutions as efficiently and automatically as possible. For example, we deliver custom-made products in small and medium-sized series, but also just as easily and quickly in one-offs!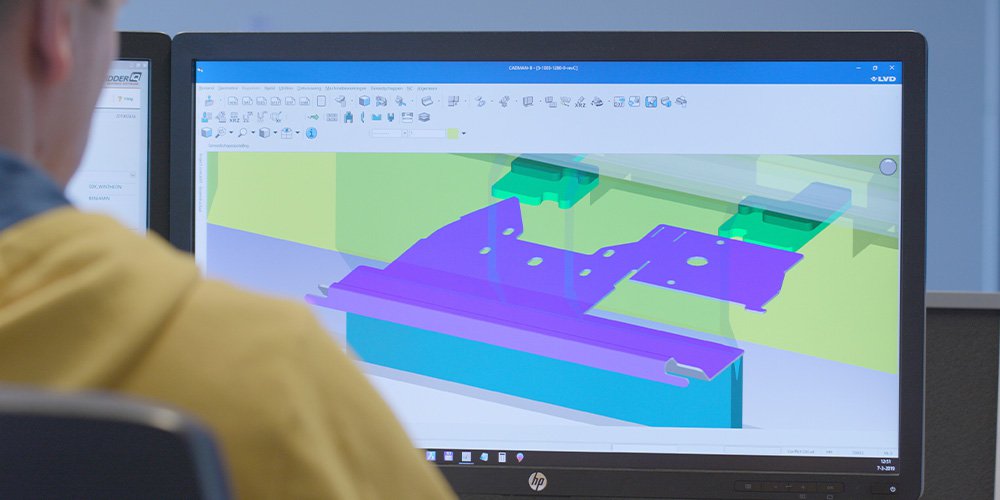 Stainless steel as specialism
We've got the necessary machines, resources and people.
We focus (almost) entirely on the material stainless steel. Not only are our machines and software geared to this specialism, but so is the expertise of our employees. As a customer with your own end product consisting of one or more parts made of stainless steel, you can have full confidence in that specialism. Do you need a steel or aluminium solution instead? Hoekman RVS will partner with you here too!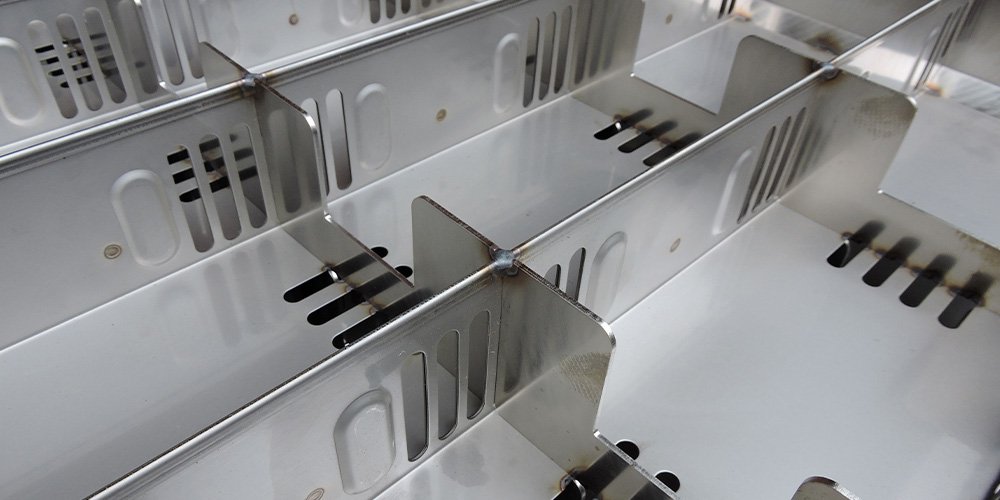 Advice as added value
We realise improvements and savings
You know your end product and market through and through. We have in-house all the knowledge and potential for an optimal stainless-steel production process. We prefer to bring the best of both worlds together as early as the engineering phase. By stepping in as early as possible, we provide expert advice for improvement and savings. Even a minor modification can make all the difference: less material, fewer operations, shorter lead times.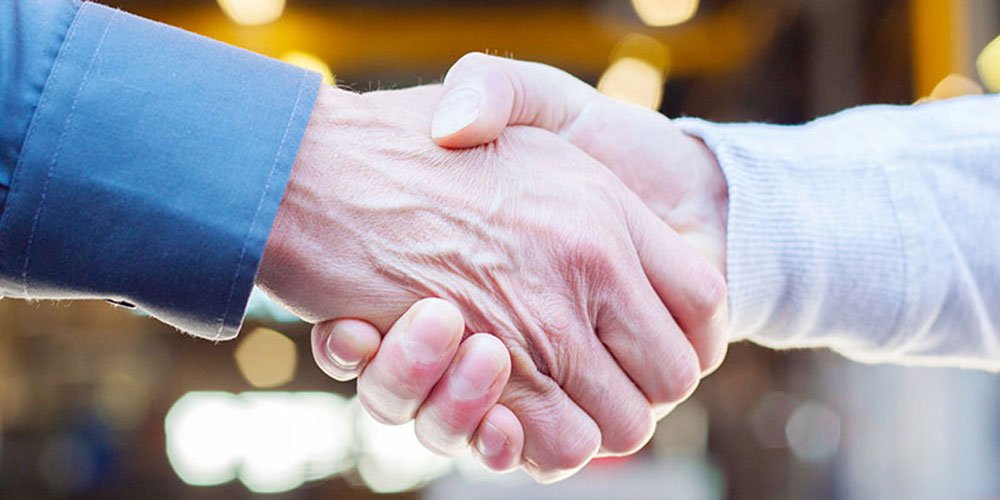 About Hoekman RVS
Becoming a successful part of your business
Since 1986, we have been a close-knit family business characterised by continuity and reliability. The sheet-metal semi-finished products we make literally make us part of your business. But we also like to make our passion, knowledge and craftsmanship a part of your business.
Contact us!
Hoekman
Roestvaststaal b.v.
Keep me informed