Engineering
Arriving together at a producible concept
Engineering in 3D is an indispensable part of a modern sheet-metal production company. Our Engineering & Planning department has the HiCAD sheet-metal module that allows them to model in 3D. We partner with you to convert your design into a production-ready 3D CAD file. Depending on your wishes, Hoekman provides you with a stainless-steel solution in close consultation:
Co-engineering
Arriving together at a producible concept
Based on the issue you have outlined and a study of your drawings, we advise you on how to achieve a producible concept. We partner with you in selecting the best materials, the optimal sequence of operations and the best finishing and assembly processes.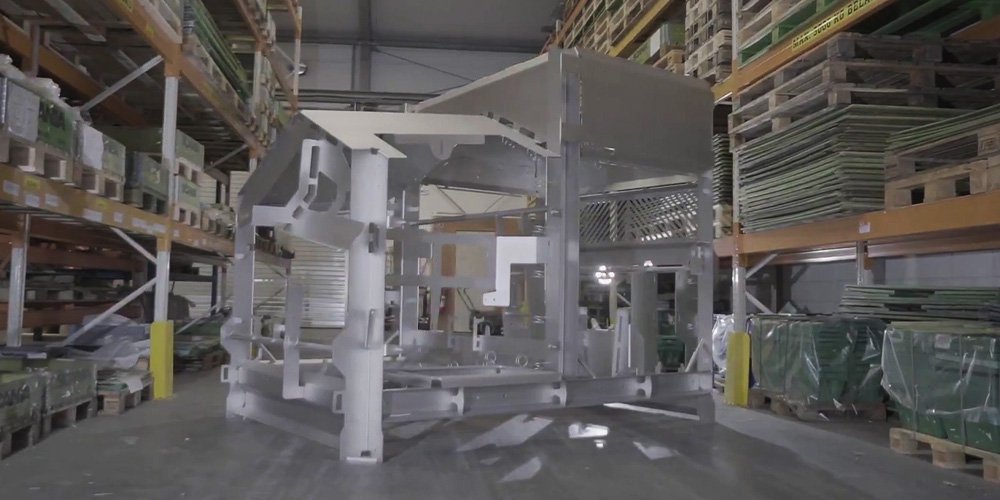 Prototype production
Making the design suitable for (series) production
In close consultation we discuss the implementation possibilities of the 3D design. If all the details match, we'll make a prototype. This is an important step towards optimizing the design and making it suitable for (series) production. We have the specialists in-house to ensure a successful transition from prototype to production.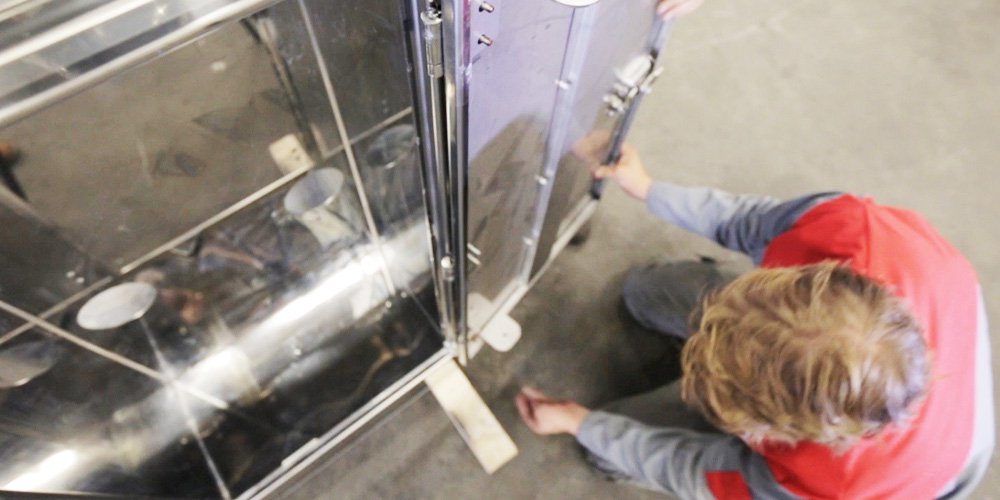 Re-engineering
A small modification can make all the difference
More efficient production, cost savings or better functionality. A small modification can already make all the difference. Our goal? Producing the intended end product with less material, fewer operations and shorter lead times. We'd love to look at how we can improve your product design.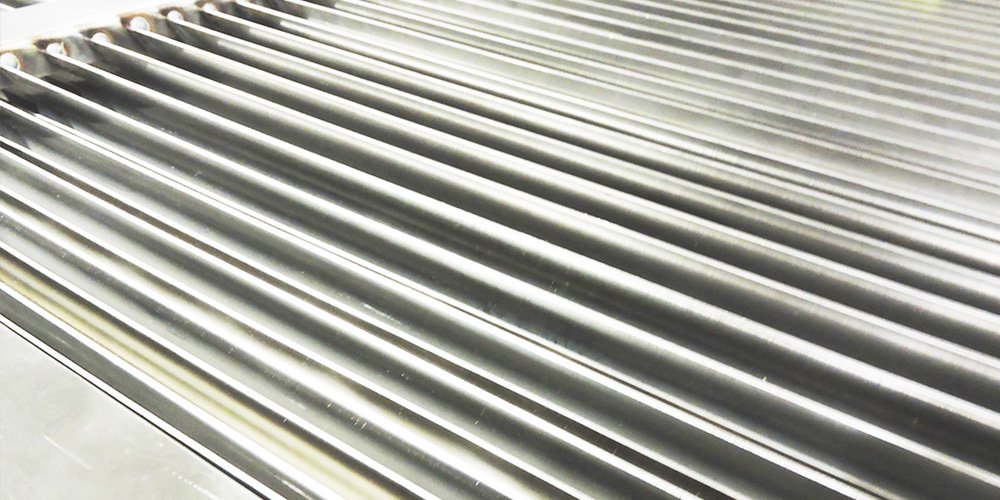 Materials
Stainless steel, but also steel and aluminium
We focus (almost) entirely on the material stainless steel. Not only are our machines and software geared to this specialism, but so is the expertise of our employees. As a customer with your own end product consisting of one or more parts made of stainless steel, you can have full confidence in that specialism. Do you need a steel or aluminium solution instead? Hoekman RVS will partner with you here too!
Searching for knowledge and resources for the best manufacturing process?
Contact us!
Hoekman
Roestvaststaal b.v.
Keep me informed