Why Hoekman RVS? The solution to your sheet-metal questions
We produce smart stainless-steel sheet-metal solutions, supplying them from one-offs to big series. We aim to be the efficient and specialised workshop of choice for the production of sheet-metal parts that are essential for the success of your end product. We do this by continuously investing in technology, automation and production processes. This also represents our contribution to the preservation of the manufacturing industry in the Netherlands.
Part of your world!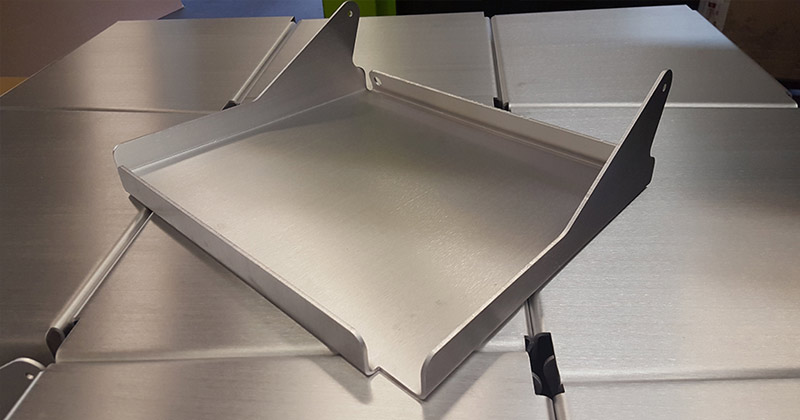 Bespoke sheet-metal work
We deliver custom work that specifically meets your wishes and needs.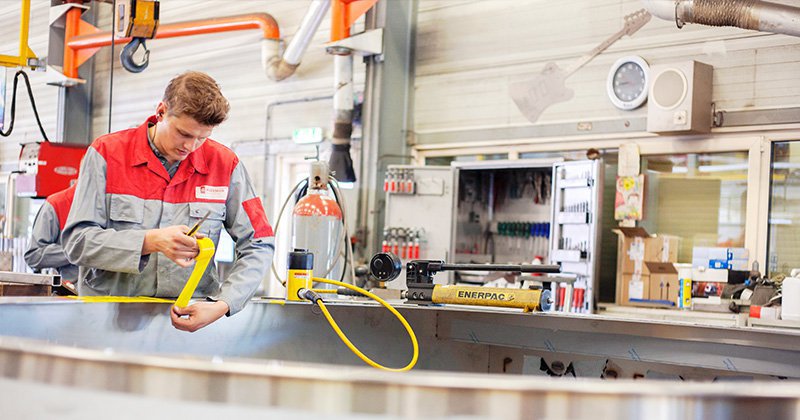 Stainless steel
as specialism
We have the knowledge and resources to ensure an optimal stainless-steel production process.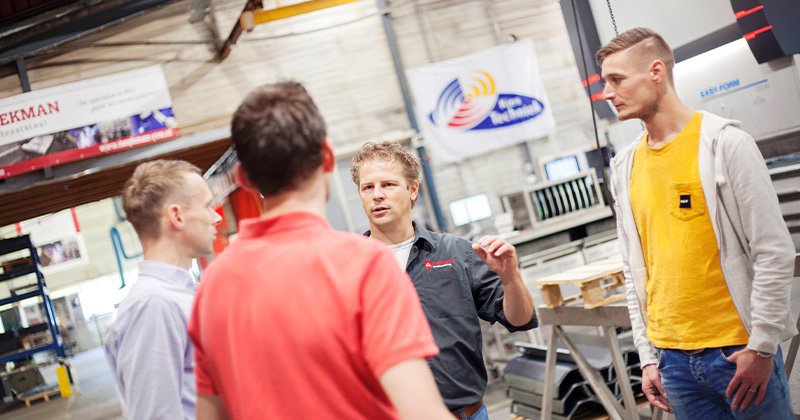 Advice
as added value
We partner with you and provide expert advice for improvements and savings.
What do we do?
Partially or fully carry out
sheet-metal production processes
You are a specialist in the end product that you develop and market. We are specialists in the machining process of the sheet-metal parts that you need. We actively seek to reduce waste flows by sharing with you the engineering design freedom of our sheet-metal concepts as early as in the development phase. The starting point? Achieve the best sheet-metal solution with less material, less processing and a faster lead time!
For whom?
When stainless-steel sheet-metal is part of your final product
We focus on different industries, each with their own specific needs. Yet the companies in the sectors we serve have a something in common with you: they all rely on our sheet-metal specialism. We focus on these industries:
Machine and equipment construction
Food industry
Packaging industry
Agri and mechanisation technology
Oil, gas and chemical industry
Transport and automotive
Construction and infrastructure technology
Medical and pharmaceutical industry
Installation, air and heating technology
Read more
What sheet-metal solution can we provide you?
Contact us!
Hoekman
Roestvaststaal b.v.
Keep me informed