Sheet metal assembly
From welded parts to fully fitted assemblies
You choose how far we go together with you in the process to arrive at the ideal sheet-metal solution for your end product. In consultation with you, we look at which parts of the creation process you leave to us. From the supply of sub-assemblies and semi-finished products to turnkey, tested modules and systems. We can take care of the entire production process for you with:
Weld assemblies
From sheet metal to finished product
We check the producibility of your product at an early stage. In addition, we look at how we can best fabricate your product from a sheet-metal concept. The final construction is welded either by hand or using an automated welding-robot process. We specifically fabricate stainless steel with welding, but also aluminium.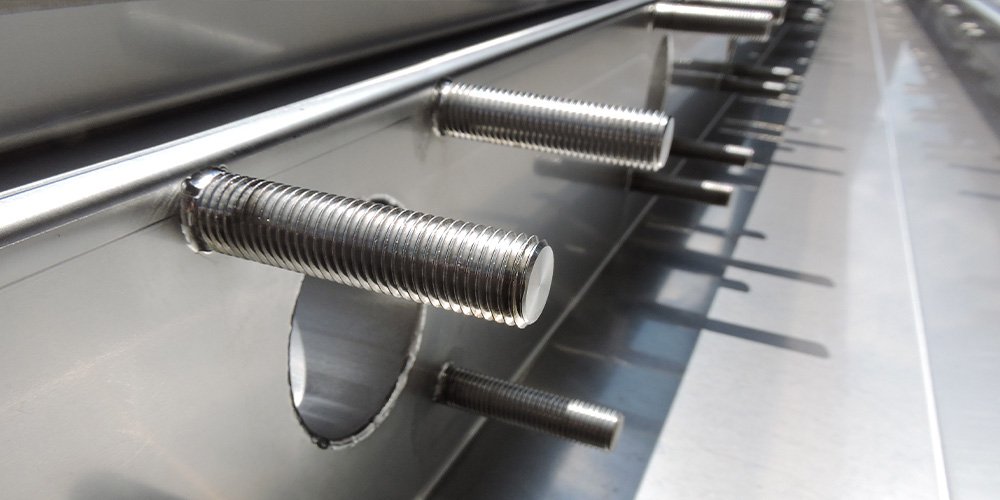 Assembly
Sub-assemblies, semi-finished products and total systems
We assemble complete welded constructions and immediately provide them with self-clinching nuts, blind nut rivets, bushings, nuts and threaded studs in the required position. In consultation we also supply sub-assemblies, semi-finished products or ready-made, tested modules and systems. We assemble specifically stainless steel, but also aluminium.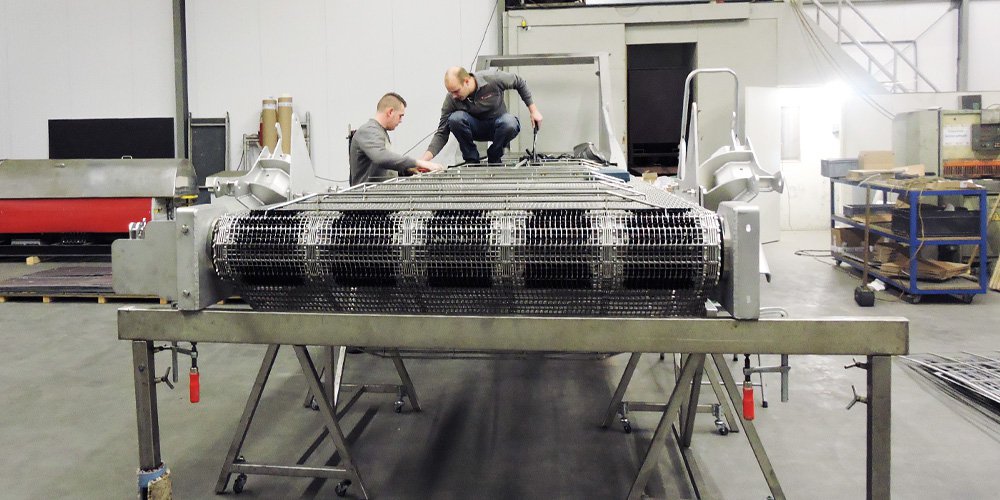 Fitting
Mechanical, pneumatic or electrical components
We process sheet-metal parts and welded assemblies into your desired product in our assembly hall. We do this by assembling mechanical, pneumatic or electrical components. But you decide just how far the assembly goes. We can partly or fully assemble your unit, module or system. We do this mainly with stainless-steel material, but aluminium is also possible.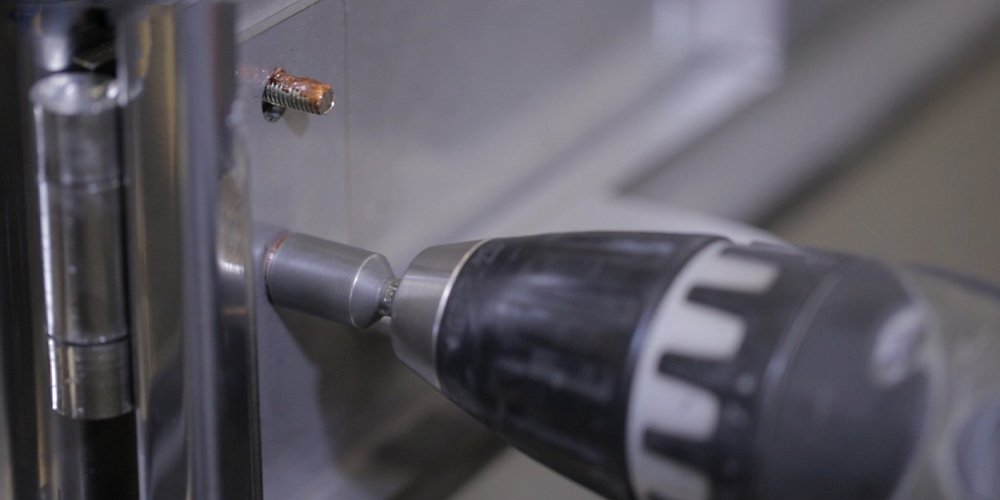 Testing and quality control
Inspection, reporting, certification
We comply with all ISO and NEN standards. This enables us to offer you the best quality in the execution of our work. But our Quality Department goes the extra mile. They provide all sheet-metal assemblies with a quality mark, test report and material certificate. So you can rest assured that your product meets the strictest requirements.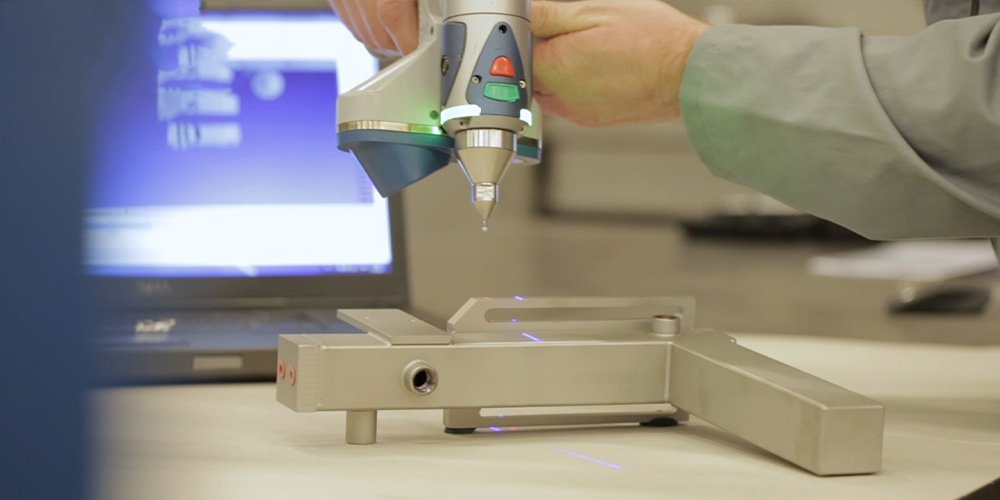 Materials
Stainless steel, but also steel and aluminium
Stainless-steel machining is our speciality! For welded assemblies, involving machining such as welding, fitting and assembly, we mainly process stainless steel, but also aluminium. We don't weld steel.
We make products from stainless steel, aluminium and steel using laser cutting, bending, drilling and tapping. You can easily order these semi-finished products online.
Whick sheet metal assembly can we provide you?
Contact us!
Hoekman
Roestvaststaal b.v.
Keep me informed